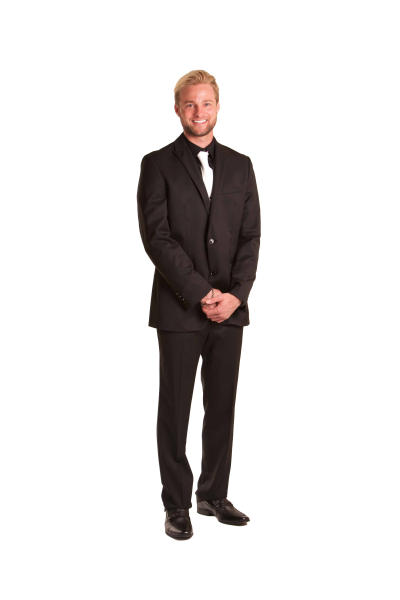 From a young age, I watched both of my parents work extremely hard to succeed as business owners.  At eleven years old, I started my first business and quickly discovered that good business is about providing the finest service to my customer's at the most affordable price.  I listened to my customer's requests and always exceeded their expectations. 

Soon after high school graduation, I began pursuing a business degree and volunteering in my mother's hair salon and spa.  I fell in love with the business of making people look and feel incredible. I made a life-changing decision to switch tracks to the beauty industry.  After graduating from Paul Mitchell the School in Orlando, I advanced to a Level 4 Expert Stylist within three years while working for some of the finest hair salons in Brevard County.  However, my greatest accomplishment was realized in October 2015 when Benjamin Kyle Salon in Cocoa Village opened to serve all of your hair needs!
​                                                                     __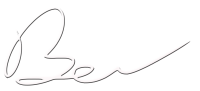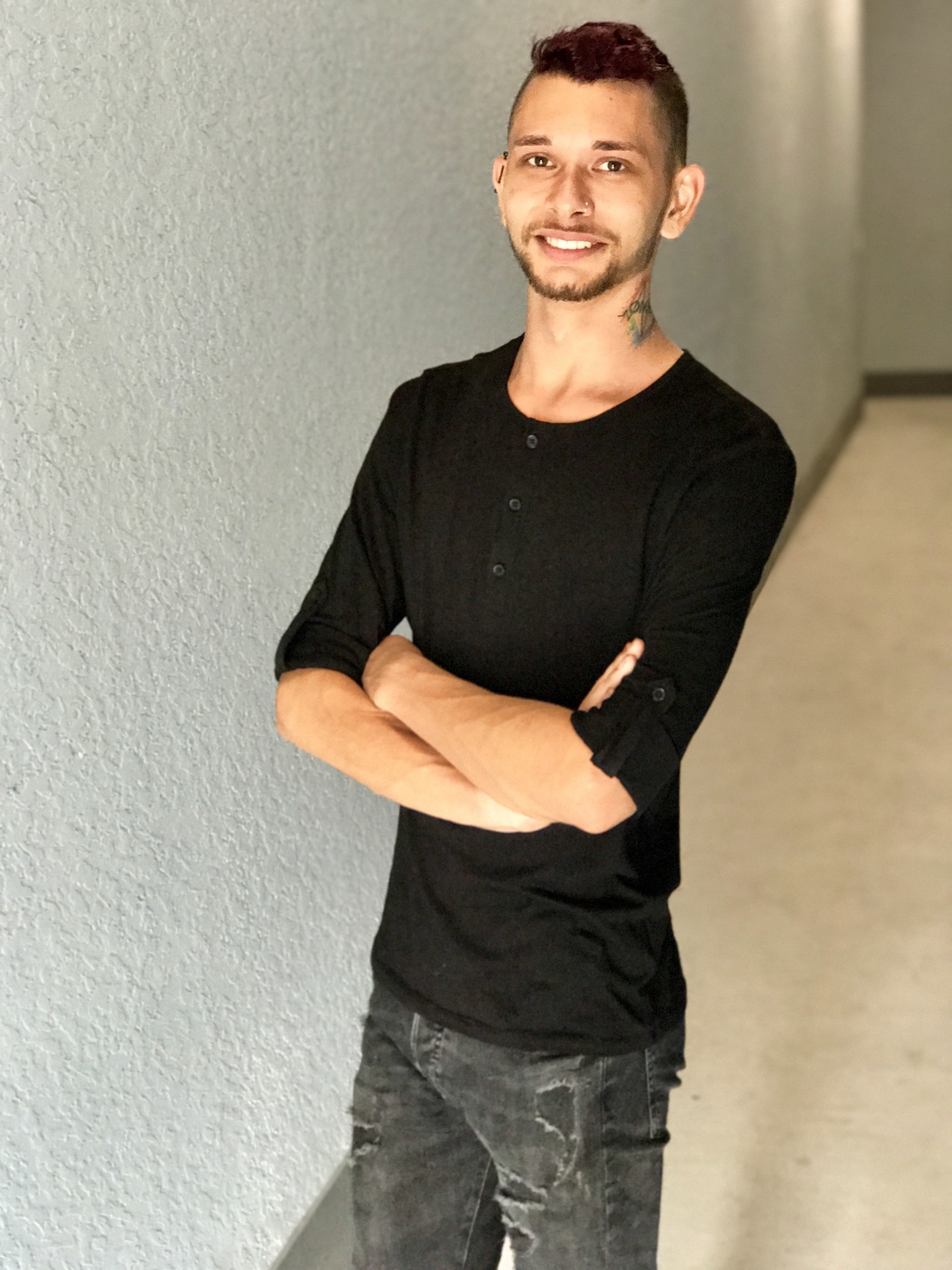 I have been a hairstylist at Benjamin Kyle Salon for close to 2 years. One of the things I enjoy most about my job is getting to know my clients. By understanding my client's lifestyle and personality, I can create a look that they will love! My biggest passion as a hairstylist is to enhance the beauty of every person who sits in my chair while creating a style that will be uniquely tailored to them. I specialize in cutting and color and I also do special event hair. I love going to different classes and learning new trends because in this industry the knowledge never ends! I am certified through Paul Mitchell, Fi Hair, CoCre8 Coloring systems, and HairHoodlums Men's Cutting Syste
m. 
You can edit text on your website by double clicking on a text box on your website. Alternatively, when you select a text box a settings menu will appear. Selecting 'Edit Text' from this menu will also allow you to edit the text within this text box. Remember to keep your wording friendly, approachable and easy to understand as if you were talking to your customer