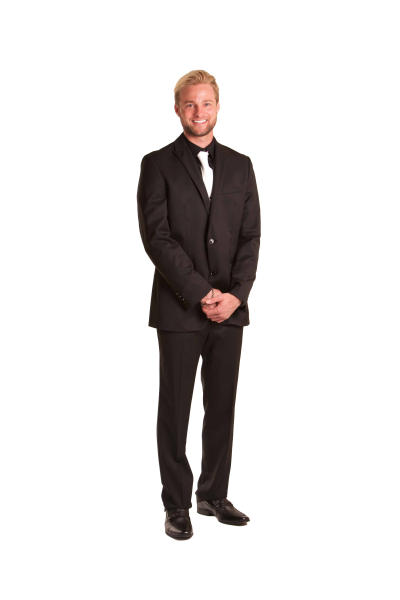 From a young age, I watched both of my parents work extremely hard to succeed as business owners.  At eleven years old, I started my first business and quickly discovered that good business is about providing the finest service to my customer's at the most affordable price.  I listened to my customer's requests and always exceeded their expectations. 

Soon after high school graduation, I began pursuing a business degree and volunteering in my mother's hair salon and spa.  I fell in love with the business of making people look and feel incredible. I made a life-changing decision to switch tracks to the beauty industry.  After graduating from Paul Mitchell the School in Orlando, I advanced to a Level 4 Expert Stylist within three years while working for some of the finest hair salons in Brevard County.  However, my greatest accomplishment was realized in October 2015 when Benjamin Kyle Salon in Cocoa Village opened to serve all of your hair needs!
​                                                                     __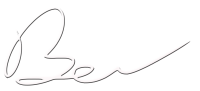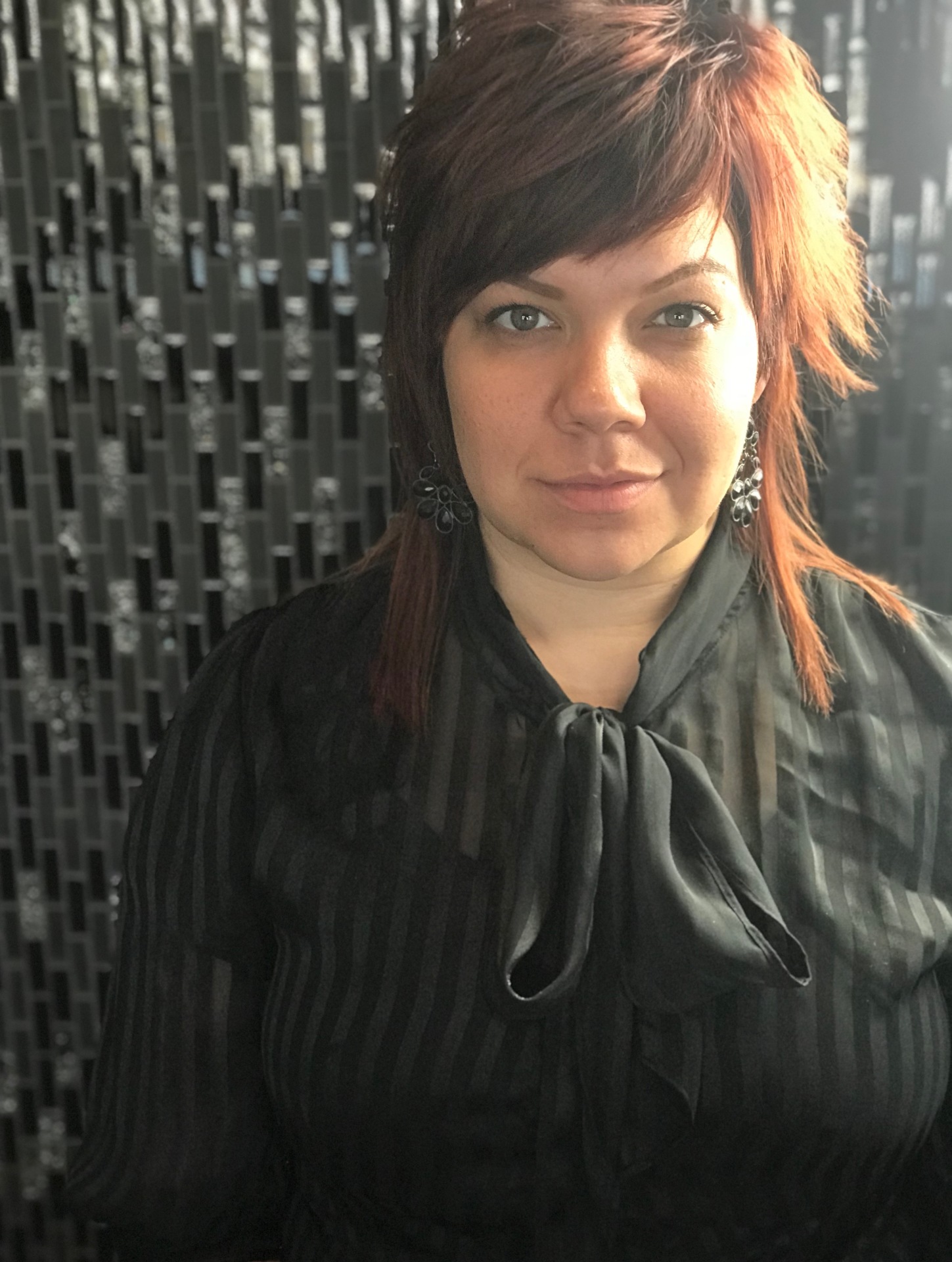 Led is completely out of the box! She was the only graduate from her class, learning from two great mentors from California that gave specialized attention. Led learned the technicality behind the fine art of hairdressing under pressure and with the expectation of excellence. After learning the geometry of cutting she created haircuts fit for the stars. She easily became a high in demand stylist in the heart of Downtown Orlando. Now armed with an arsenal of hair coloring techniques, the creativity and precision mixed with an undisputable passion for her craft, has blossomed into a more mature and intriguing delivery.
Extremely personable and polite, a delightful presence, truly. A sense of humor for every age and positive attitude make an experience with Led undeniably joyful!
You can edit text on your website by double clicking on a text box on your website. Alternatively, when you select a text box a settings menu will appear. Selecting 'Edit Text' from this menu will also allow you to edit the text within this text box. Remember to keep your wording friendly, approachable and easy to understand as if you were talking to your customer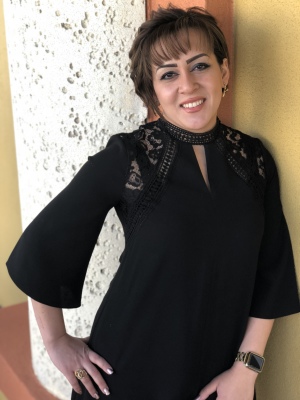 Rema's
very passion for the hair industry shows in her everyday work!. She's so awesome to be around and is exceptional at  executing her client's wants and needs. She confidently applies the latest in professional hair coloring and cutting techniques . Education is a must on her list. She Graduated from Paul Mitchell the School of Orlando at the top her class with honors!.  She is always attending classes and hair shows to learn the latest trends in hair coloring, cutting and styling as well as the cutting edge on hair technology and products. Her work is polished bliss and so is her enthusiasm !. she naturally makes everyone have a brighter day and professionally gives the top beauty experience !..